Need A Better Content Planning Process?!
Keep Reading for Tips AND a FREE Social Media Planner Template!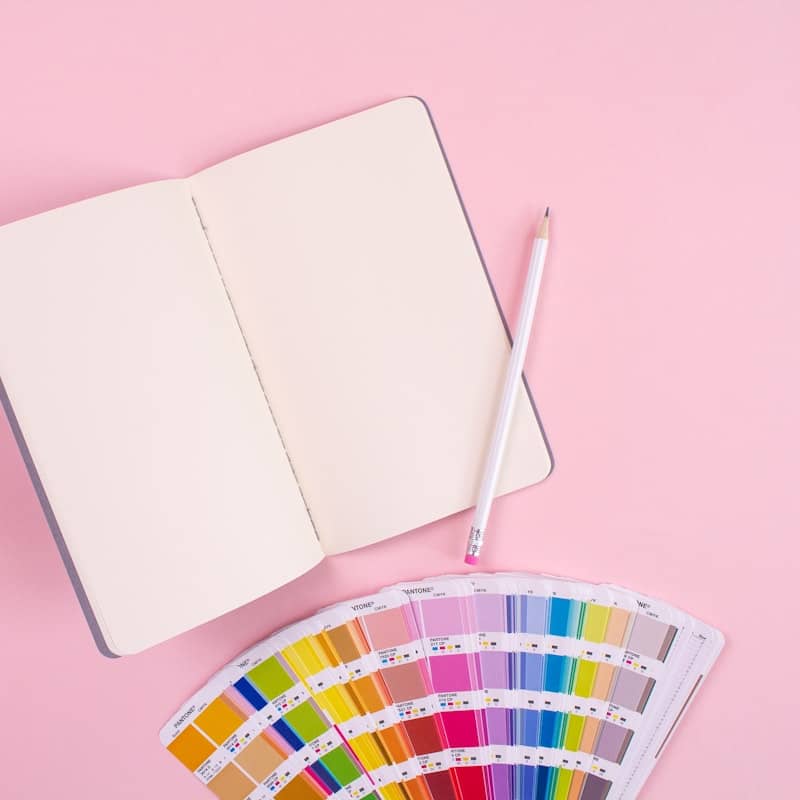 Creating content all the time can be exhausting. But don't fear, we are here to teach you how to overcome the stress of having to constantly plan interesting and engaging content.
Question: How do I effectively plan content for months or years to come?
Answer: Content Pillars!
Content pillars are an essential part of a brand's content strategy and they serve a fundamental purpose: they provide a comprehensive and authoritative exploration of a topic that a reader can get everything they need on a particular subject in one place.
Content pillars represent relevant topics for your target audiences. Take Christian Taylor Marketing, for example. Our content pillars include branding advice, social advertising tools, email marketing tips, Facebook AD tips, and social media strategy tools, just to name a few.
You want to make sure your content pillars are relevant to your business or industry and that you can provide an expert level of knowledge on each of them in order to become an authority on the subjects!
If you want to learn more about content pillars, how to develop them, and how to implement them into your social media strategy. Schedule a free strategy session today and we will show you everything you need to know!
Click Here to Download Your FREE Social Media Planner!
The benefits of using a social media planner and coming up with specific content pillars are:
Organization – Having pre-set content pillars allow you to create an organized calendar that will allow you to consistently post about all the necessary topics for your brand.
Targeting – Defined content pillars allow you to tailor your content to your target audience, current customers, and more.
Brainstorming – Content pillars make it easier to brainstorm and come up with fresh ideas while honing in on relevant topics that apply to your business.
There's no shame in needing some structure for your social media strategy. By using content pillars and our free social media planner template, you can more easily and effectively structure your social media posts into a clearly categorized and targeted calendar.
Contact us for more information and to get started.
Thanks for reading!
Talk soon,
Christian Taylor Marketing