Step Your Game Up With Canva Create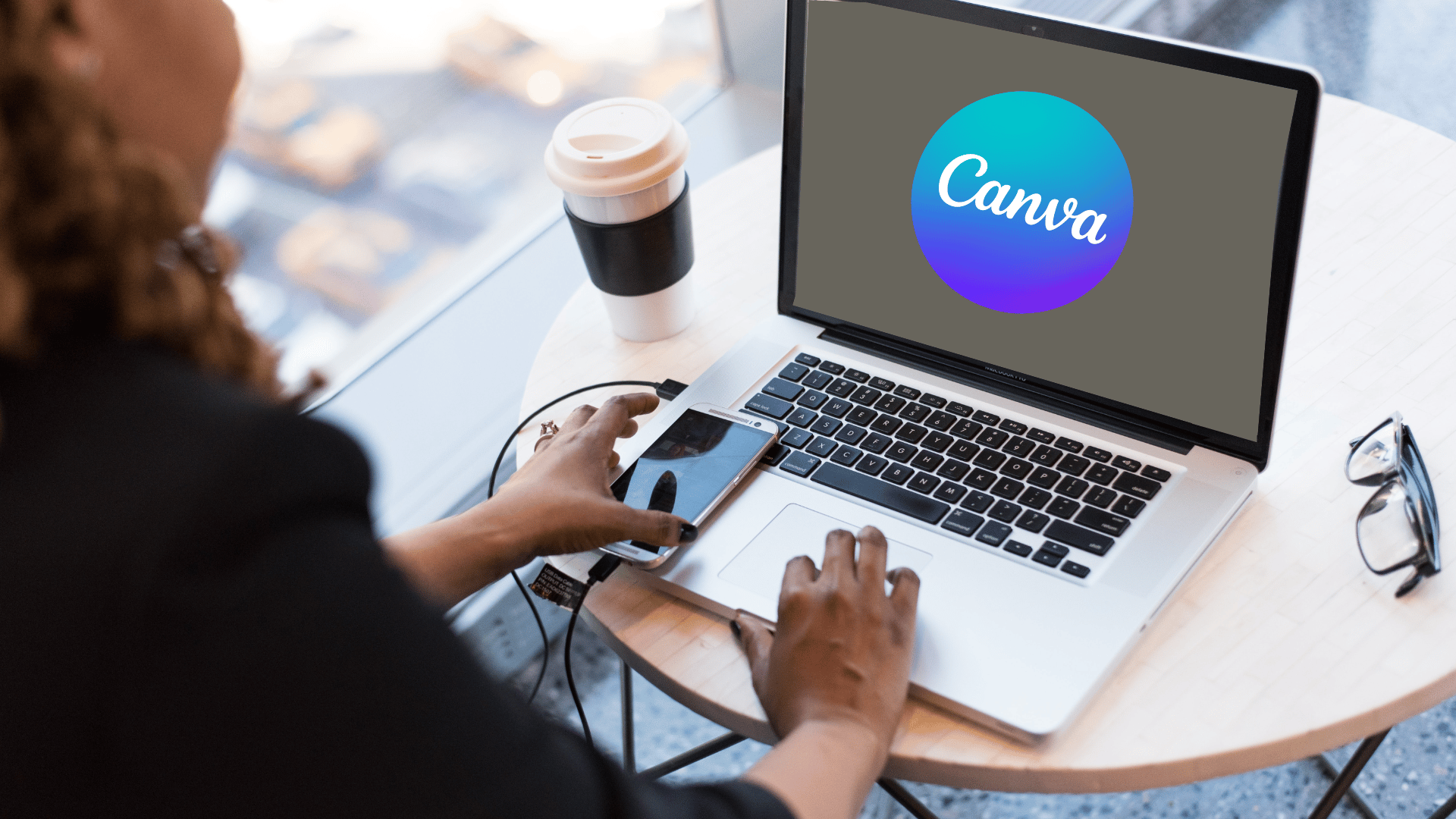 Business owners of all kinds love to use Canva for content creation, presentations, and more. If you have been using Canva for years, you know just how helpful it can be (especially if you have a Canva Pro subscription) and how easy it is to navigate. If you haven't used it yet, there is no better time to sign up than right now.
Why? Because Canva is getting even better!
Canva recently announced the addition of Canva Create, "a full suite of visual communication products to empower anyone to design and communicate their ideas." That's right, Canva will now be offering a complete visual worksuite.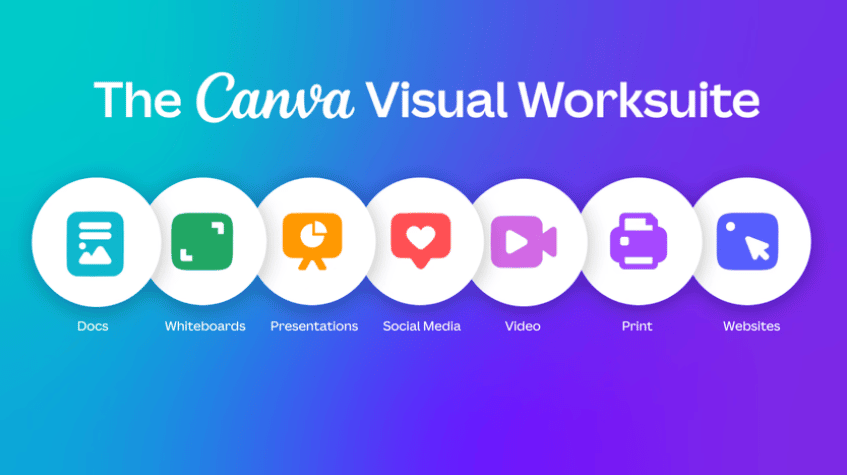 "These launches elevate Canva from the graphic design tool you know and love into an end-to-end visual communication platform that every person, organization, team, or school can use to unlock their creativity and achieve their goals."
-Canva
Here are some of CTM's favorite new features, but please keep in mind this list is not exhaustive. Check out the full update and a list of all the new features below.
Canva Docs

– Create documents with powerful features to ensure they are both well-organized and visually engaging. Docs can also be converted to presentations with one click.

Canva Websites

– Design stunning websites that are interactive, responsive, and able to connect to any domain. The website portion of Canva Create will also include reporting and analytics, and no coding or prior experience is needed.

Video Background Remover-

With the click of a button, you can remove the background from any video, just like the current feature that is available for photos.

Canva Creators Program –

The Canva Creators program will give life to a brand new marketplace comprised of all types of digital artists. It will include templates, graphics, images, and creators will be paid for their work. You can apply to become a creator

here

, or simply take advantage of all the new resources that it offers.
Check Out This Cool Canva Hack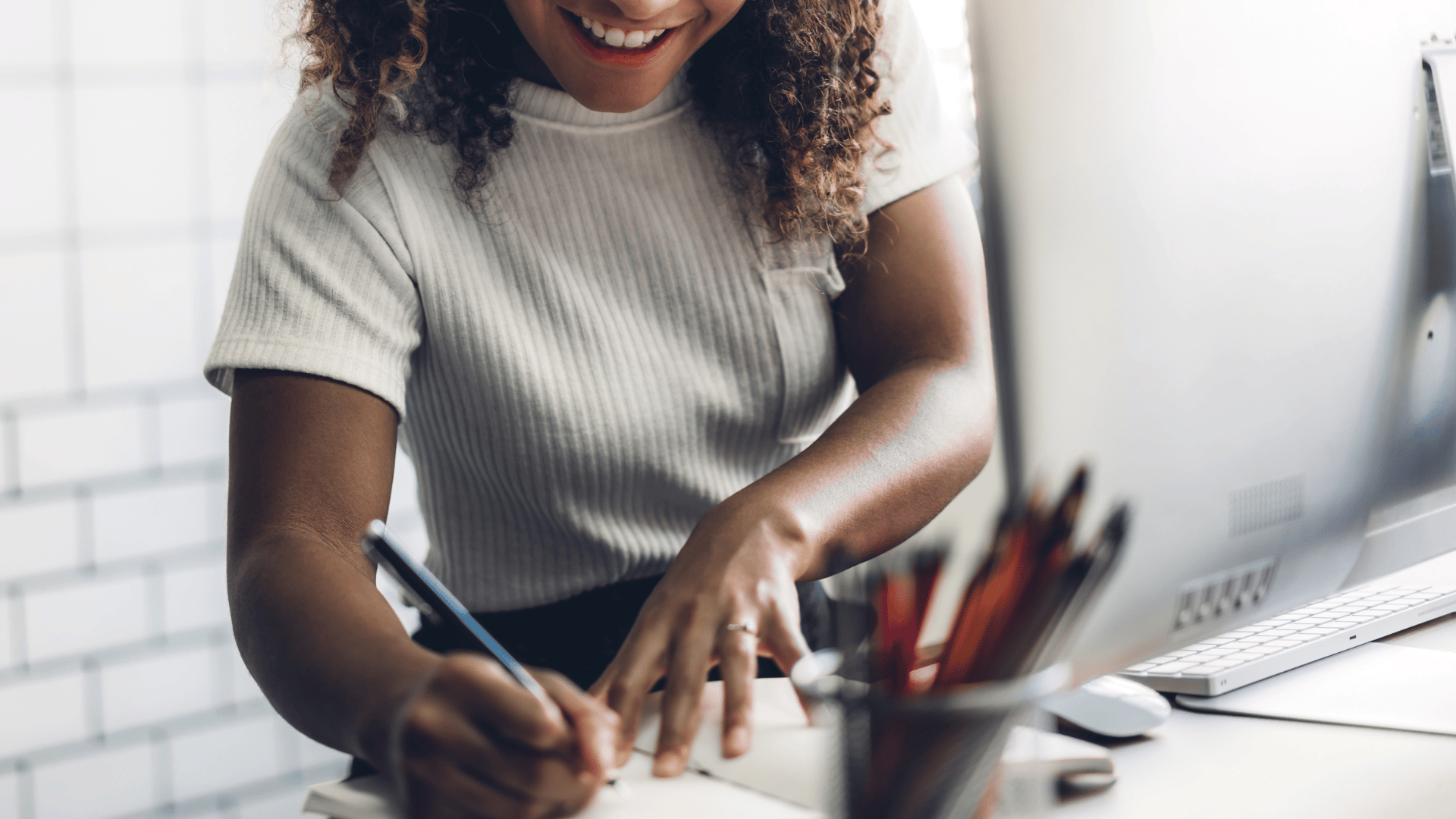 Whether you choose to use any of the new features in Canva Create or not, we hope you're inspired to get ready for the possibilities it holds for your business. And FYI, we are Canva experts, so if you don't have the time or simply would like some support, we're only an email away!
If you need help integrating Canva into your small business, let us know. Feel free to schedule a free strategy session today and we will share our expertise.
Schedule a Strategy Session Here
Thanks for reading!
Talk soon,
Christian Taylor Marketing